Ben Verlander's MLB tiers: Who are the best shortstops?
---
We're less than a week away from pitchers and catchers reporting for spring training, so we still have some time to kill before the MLB offseason ends.
Let's continue our position rankings to help pass the time! Last week, we ranked the top two dozen (or so) third basemen in baseball
This week, we're moving on to shortstop, which was the most exciting position to follow this offseason.
Let's get into it!
Elite: Francisco Lindor, Trea Turner, Carlos Correa
These three are the best of the best. Turner obviously just signed a huge deal with the Phillies. Lindor signed that huge deal with the Mets a couple years ago that didn't look great initially, but he bounced back in 2022. Correa signed a couple huge deals this offseason before reuniting with the Twins.
If I had to pick a top one, I think it would be Correa. He's clutch, he hits for power and he can hit for a high average. He had a very underrated year last year. He plays great defense. He's unbelievable in the playoffs. He's a star. He has a personality. He can be a villain. I think he's the best shortstop in Major League Baseball.
Francisco Lindor & Carlos Correa headline The Elite SS Tier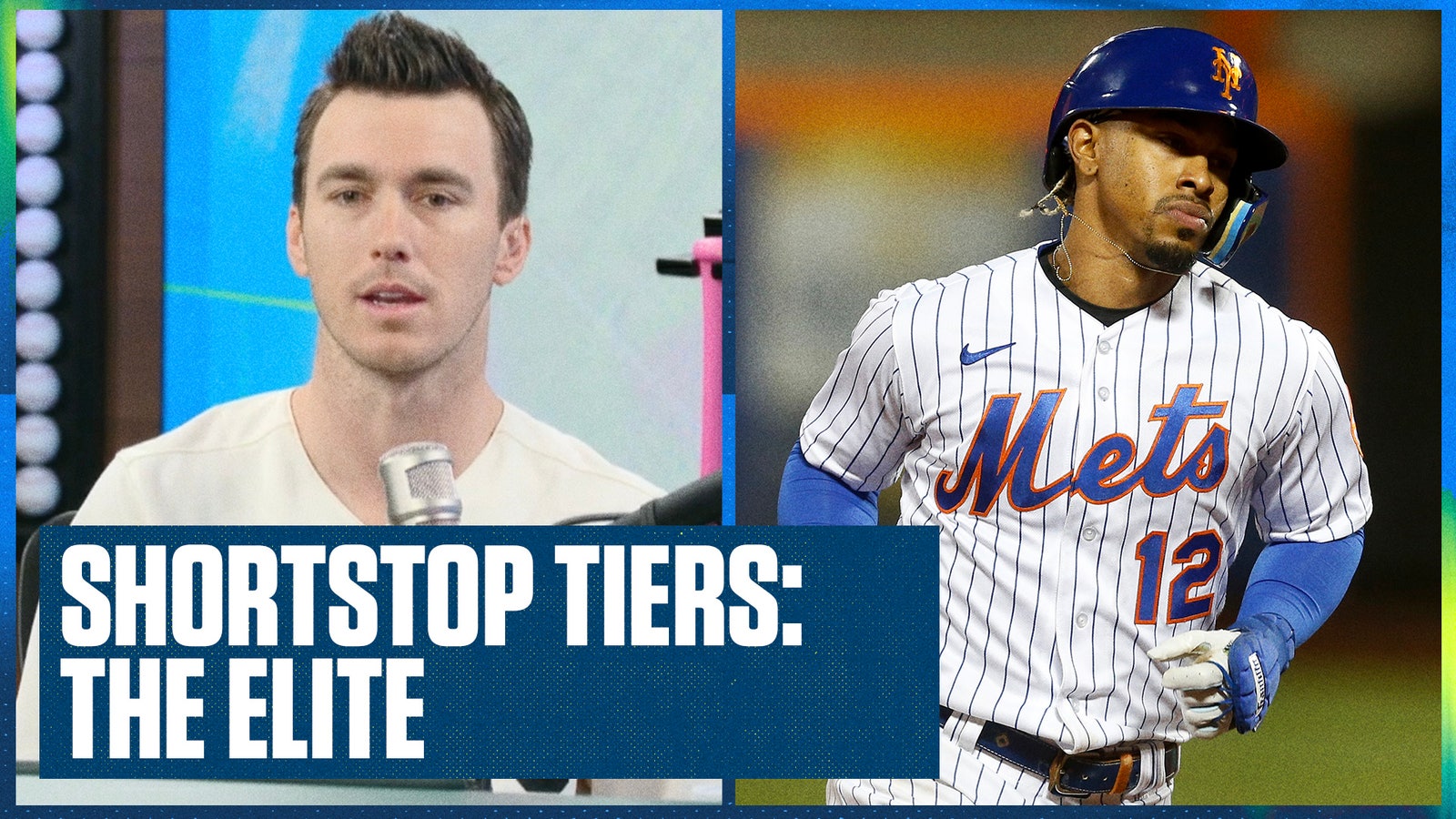 Ben Verlander and Alex Curry have the Mets' Francisco Lindor, Phillies' Trea Turner and Twins' Carlos Correa in The Elite Tier. Do you agree?
Almost Elite: Xander Bogaerts, Dansby Swanson, Corey Seager, Bo Bichette
One guy I want to focus on here is Bogaerts. I don't have him in that top tier, though he's getting paid like that top tier. Look, Bogaerts is "Almost Elite." He hits for a high average, but he doesn't have the power numbers that the elite guys do. He doesn't play the defense those other guys do. In fact, his defense is a little below-average. I just don't think he's the full package that the top players are, but he's "Almost Elite." He's great.
Should Astros' Jeremy Pena be in the Almost Elite shortstop tier?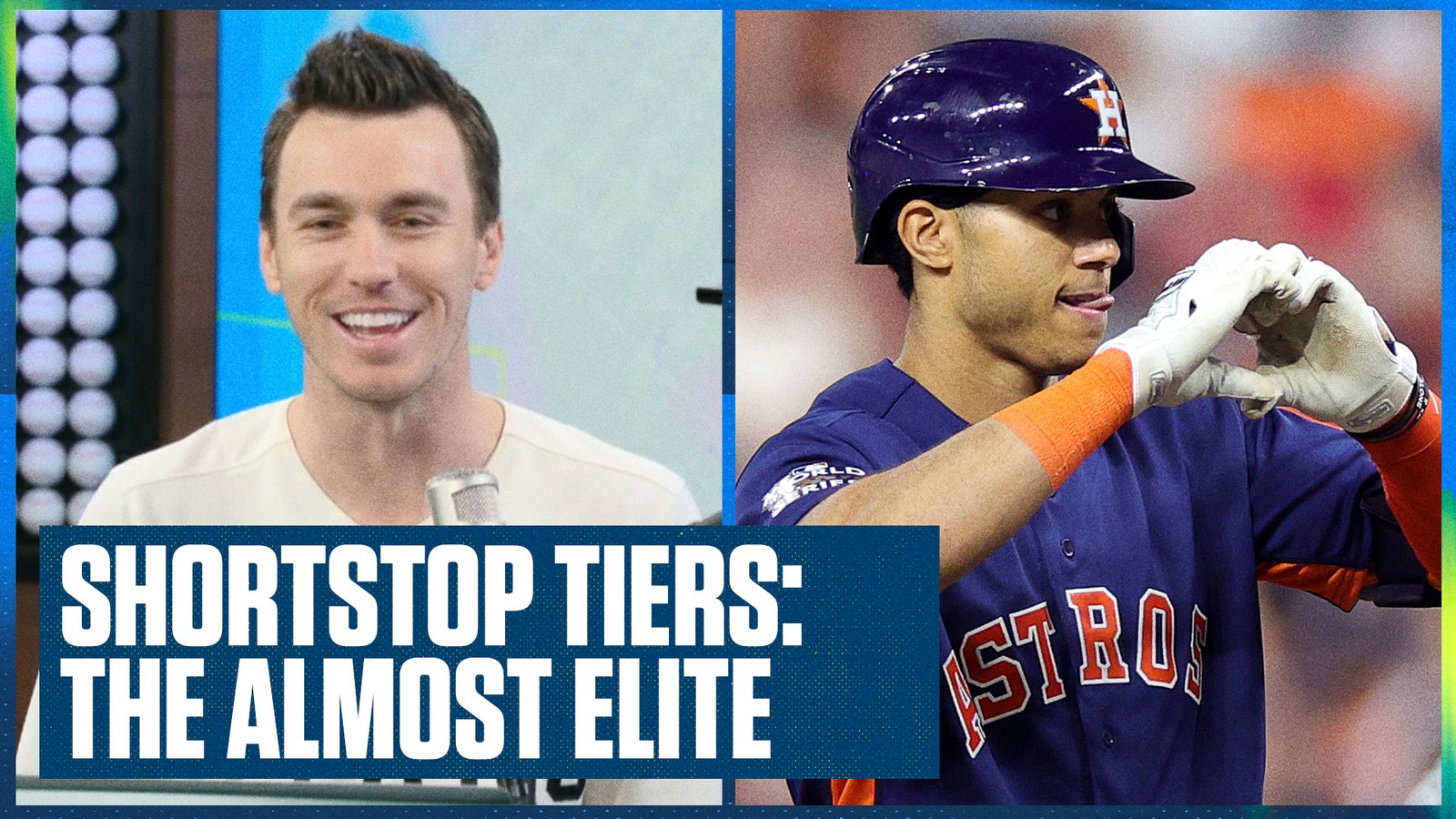 Ben Verlander and Alex Curry have the Padres' Xander Bogaerts and Blue Jays' Bo Bichette in The Almost Elite Tier. Do you agree?
Really Good: Willy Adames, Jeremy Peña, Wander Franco, Oneil Cruz, Tim Anderson, Bobby Witt Jr., Tommy Edman
Some people, such as my "Flippin' Bats" co-host Alex Curry, might take exception to Peña not being ranked higher after the postseason performance he had.
His numbers in his rookie season were a .253 batting average with 22 home runs and 63 RBIs. Does that make you "Elite"? Does that make you "Almost Elite"? That's what I have to go off of. I believe Peña is "Really Good" with the potential to not only be "Almost Elite" but "Elite."
Pena had 19 errors last season. I believe there are some big defensive improvements to be made. He has a Gold Glove, but that's a lot of errors. I would like to see defensive improvement. I would like to see offensive improvement before putting him in that next category.
Take the playoffs out of it, if Pena hits .253 with 22 home runs and 63 RBIs, are we considering him "Elite" or "Almost Elite"? I don't think so. If I had to rank the "Really Good" category, Pena would be at the top. I don't think he's on par yet with the Corey Seagers of the world, who's hitting 40 homers, or the Xander Bogaerts' of the world, who's hitting over .300.
Jeremy Pena & Tim Anderson headline The Really Good SS Tier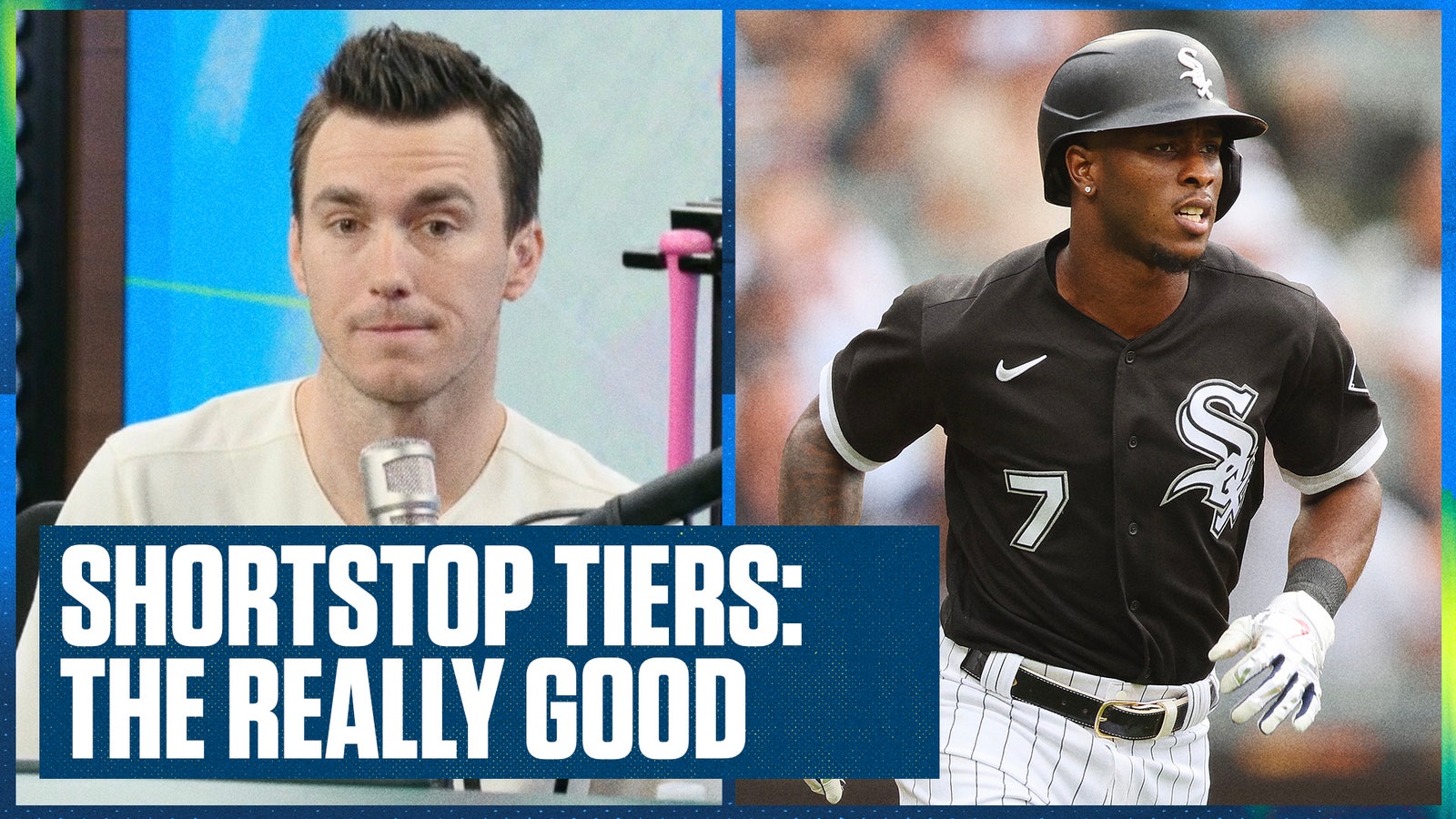 Ben Verlander and Alex Curry have the Astros' Jeremy Peña and White Sox's Tim Anderson in The Really Good Tier. Do you agree?
Pretty Solid: Vaughn Grissom, Kike Hernandez, Amed Rosario, Javy Baez, Miguel Rojas, Joey Wendle, Oswald Peraza, J.P. Crawford, Brandon Crawford
The one I'll highlight here is Baez. At one point in the game, I think a ton of people would've considered Baez to be an "Elite" shortstop. But he's never been consistent. Last season, he was consistently bad.
Baez hit .238 with 17 homers and 67 RBIs. This guy's one of the more exciting players in baseball. We need him to be playing well. I tweeted at the beginning of last year that Baez will win a World Series with the Tigers. I don't know how that'll age. Perhaps, I believed in the Tigers a bit more than I should have.
Grissom is someone I'm excited about. He's in this group because we don't know a lot about him. He'll be the shortstop for the Atlanta Braves after they let Dansby Swanson walk. We'll see how Grissom develops.
Vaughn Grissom & Javy Baez headline The Pretty Solid & The Rest SS Tier
Ben Verlander and Alex Curry have the Braves' Vaughn Grissom and Tigers' Javy Baez in The Pretty Solid & The Rest Tier. Do you agree?
The Rest: Everyone else not mentioned
One clarification: My producer is a big Dodgers fan and questioned why Gavin Lux wasn't in this tiering. I didn't include Lux because the Dodgers just signed Miguel Rojas and I believe he'll be their shortstop. I don't really know where Lux is going to play.
Top stories from FOX Sports:
---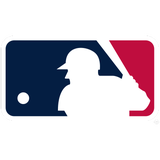 Get more from Major League Baseball Follow your favorites to get information about games, news and more
---
---
Source: FOX Sports