Chaotic Clash leaves drivers apologizing and seeking apologies
---
LOS ANGELES — The NASCAR Clash is designed as a fun event for drivers to get themselves ready and get the fans ready for the upcoming season.
The 2023 Clash at the Los Angeles Memorial Coliseum certainly got the adrenaline flowing. The only question is too much.
How much will Kyle Busch remember that Joey Logano just inexplicably ran into the back of him during the event?
How much will Denny Hamlin wonder if a driver he employs, Bubba Wallace, intentionally knocked him out of the way? And did Ross Chastain do himself no favors getting into Hamlin?
Speaking of Wallace, will he and Austin Dillon have a brewing feud?
We could go on and on and on.
But then again, it was a 150-lap exhibition race on a temporary quarter-mile track constructed inside the Coliseum. It is supposed to be chaotic.
"I could be mad at Ross, I could be made at five other guys and about seven others could be mad at me," Hamlin said. "It's hard to really point fingers. Certainly, I'm not happy, but what can you do?
"We're all just jammed up there. I think he was pretty low. I might have been right there on the line. After I saw how low he was, I went just as low and probably wiped somebody out, I think."
'It's hard to point fingers'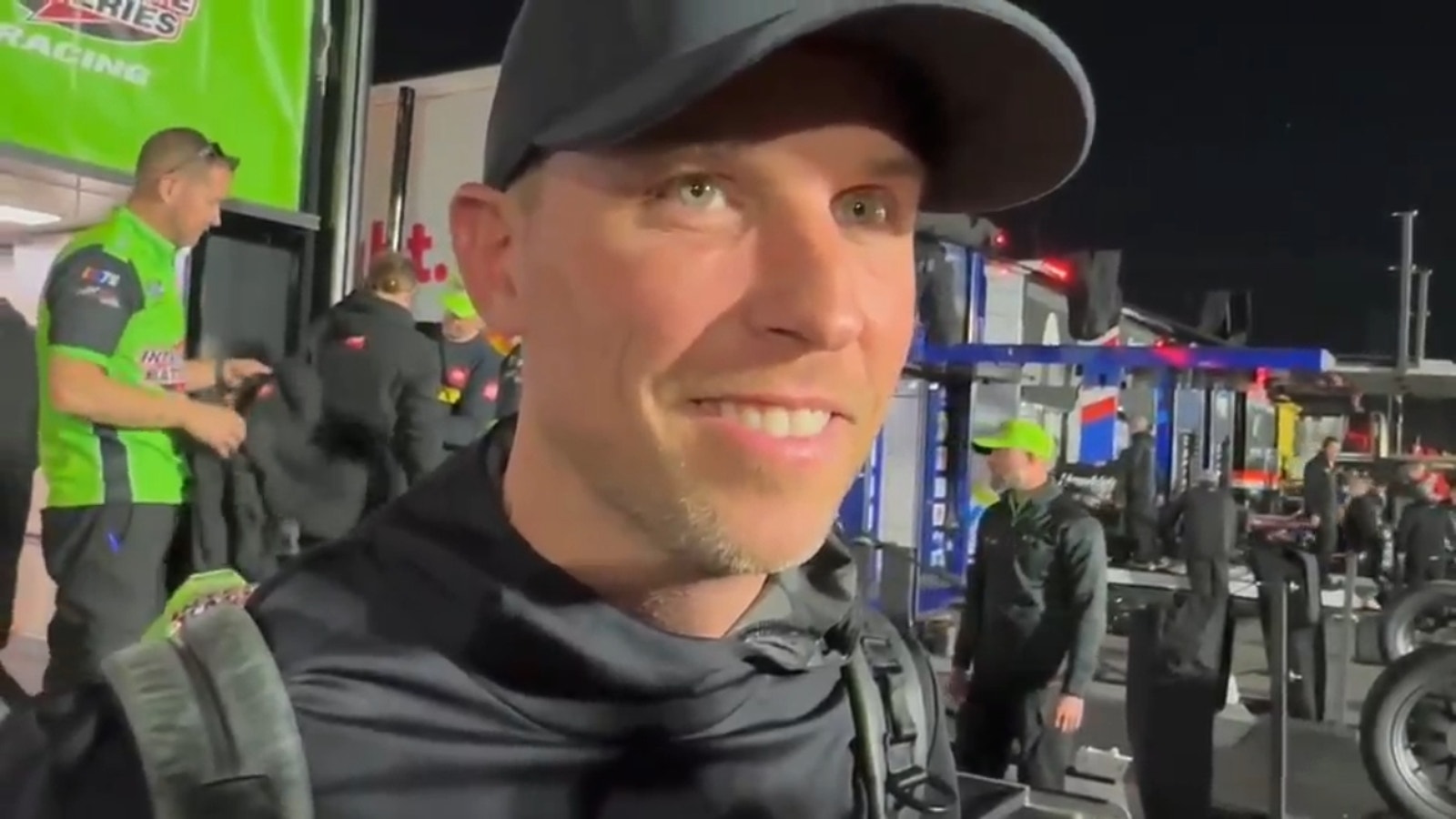 Denny Hamlin spoke about the collisions that took place at the Clash at the Coliseum, saying it's hard to point fingers.
Hamlin of course would get over the bump from Wallace more than Chastain, whom he has feuded with in the past.
"It looked like Bubba was trying to cut in [to a lane] and didn't have the energy to slow down," Hamlin said.
Wallace said he actually got run into by Martin Truex Jr. and had nowhere to go.
"I got in a good hole and we got shoved," Wallace said. "I think Truex was behind me. It was just enough bump to bump all of us out and he got the bad end of the stick. I apologize for that."
There was some apologizing going on. Wallace was mad at Dillon afterward, saying that Dillon never tried to make the turn and just used Wallace's car to do it.
Dillon hopes to make amends.
"I hate it for him because he was really good," Dillon said about Wallace. "We were a little better on the long run. … You're just getting beat and beat, and then when we went through [Turns] 1 and 2 [and] I got crossed up.
"I thought I was going to wreck into the inside wall and I got hit, and my spotter told me, 'Release the brake, release the brake,' [and I] got shoved all the way to the third lane outside."
Also feeling maybe a little sorry was Logano for wrecking Busch. Logano seemed perplexed afterward — "It was my mistake," he said about how he lacked so much grip at that point and just slid into Busch, who was able to rally up to second before finishing third.
"I felt pretty bad," Logano said. "But I'm glad he was able to get back up there."
Logano takes blame for getting into Busch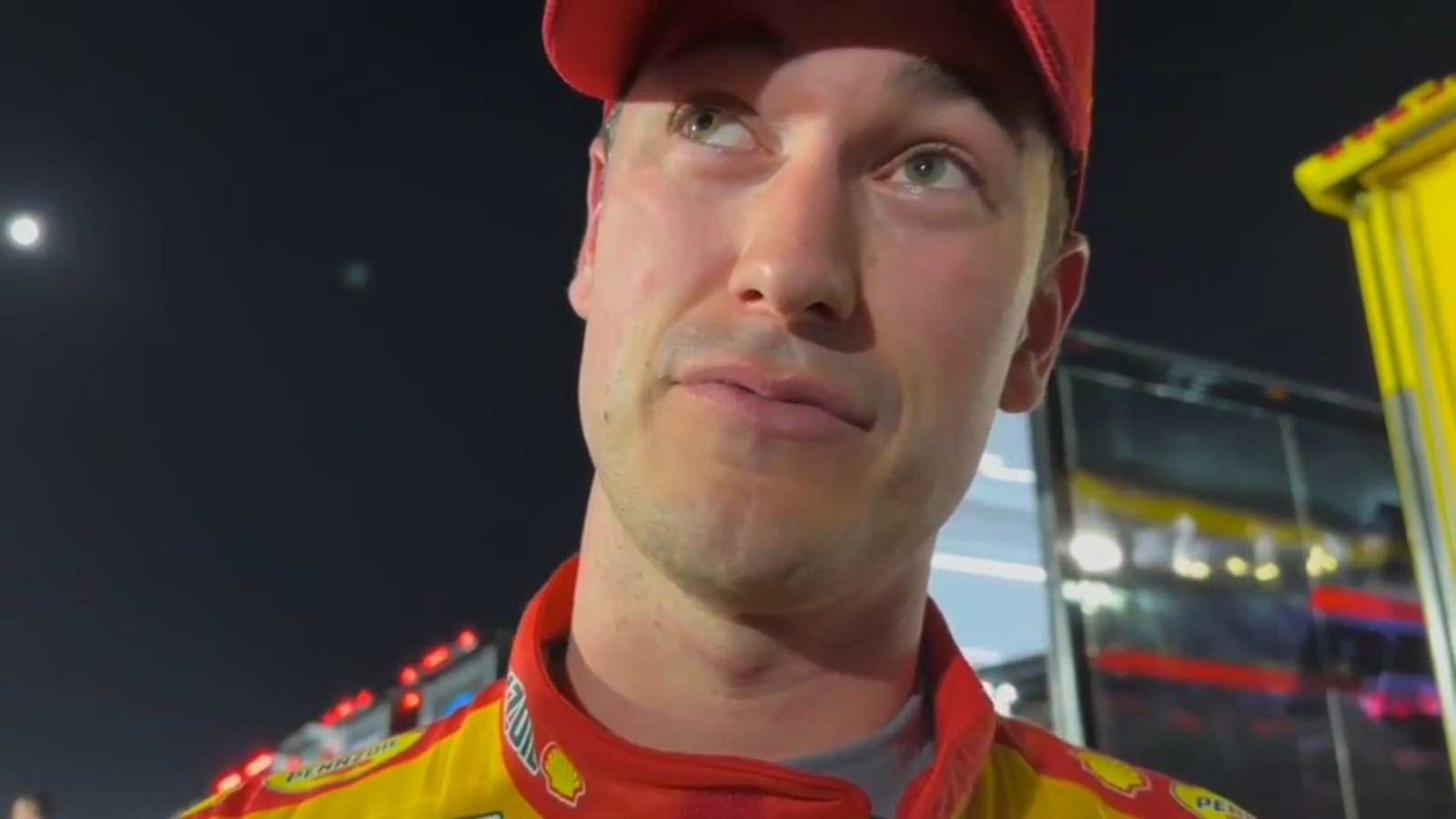 Joey Logano took blame for getting into Kyle Busch at the Clash at the Coliseum, but was glad Busch was able to make another run at the front.
As much as drivers hear reasoning, they often will be skeptical. A driver should be able to control the car and if a driver doesn't, the driver is at fault. If it happens numerous times, apologies are much less effective.
"I started behind him a couple times on restarts and never really got a great chance [to retaliate]," Busch said about Logano. "I probably could have, but it was more important to go forward than retaliate.
"I don't think there's a lot of others that thought that way. Look at where they finished."
But that won't mean Busch will forget.
"I owe him a few," said Busch, who once decked Logano following a race at Las Vegas.
The retaliation likely won't come at Daytona in a couple of weeks as the drivers will be focused on winning the Daytona 500 as well as just how dangerous wrecking someone could be at that track. But drivers need help as they race in packs at Daytona, and it's always good to have as many friends as possible.
'The Clash can still be a good exhibition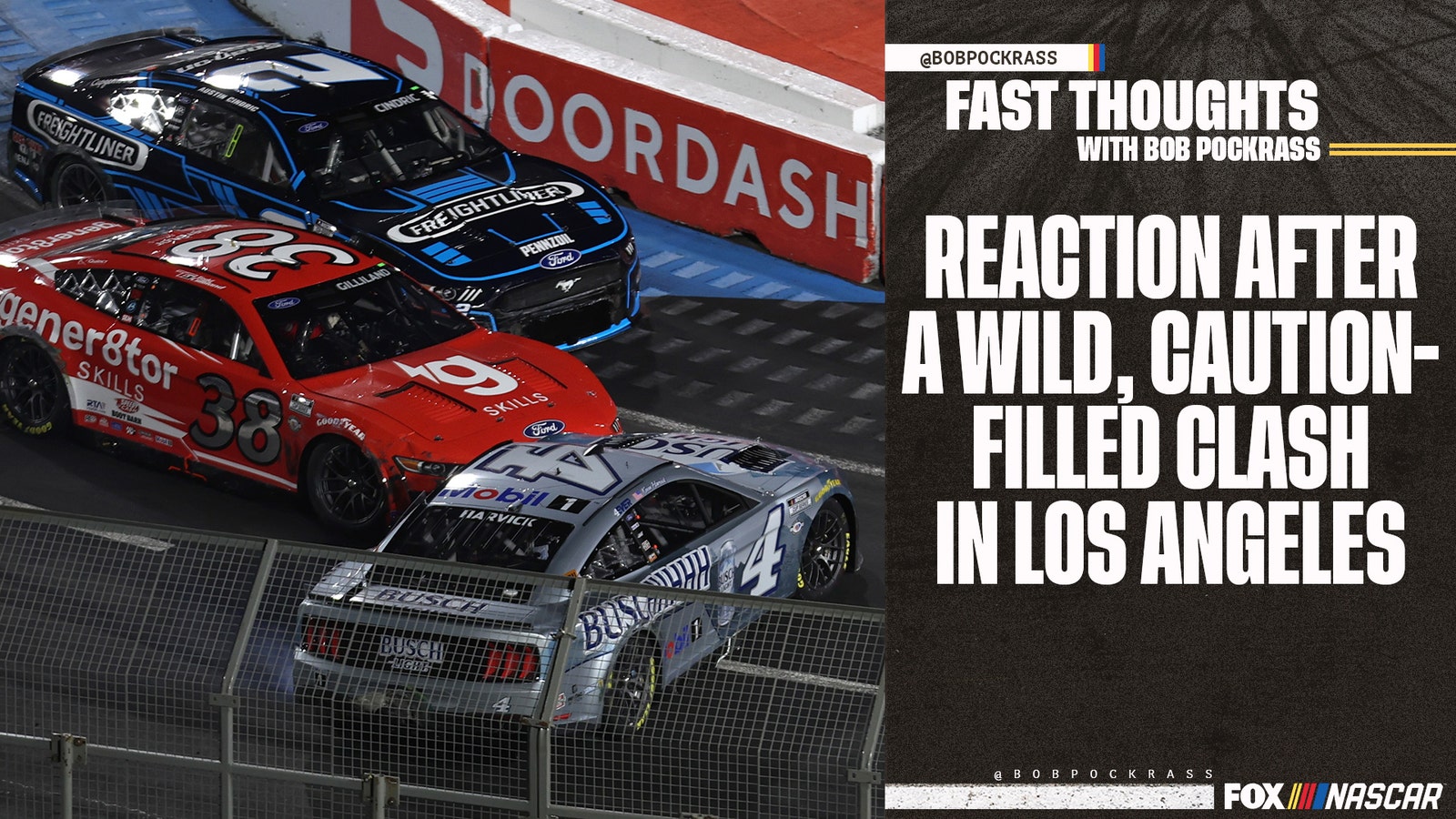 Bob Pockrass discusses the Clash at the Coliseum and what the future of the event might hold.
Looking for more NASCAR content? Sign up for the FOX Sports NASCAR Newsletter with Bob Pockrass!
Thinking Out Loud
NASCAR's eliminating stage breaks on road courses is the right move, as having them ruined one of the best elements of road-course racing.
The strategy of when to pit on road courses would lead to a variety of leaders before the stage system was implemented. But with teams knowing the caution would come out following the end of each stage, it made the strategy a little more simple.
Now teams and drivers will have to make more calculated decisions of when to pit. It should make it fun for fans.
Plus, it shouldn't have much of an impact on the reason the stage cautions were implemented. The stage cautions are a time for commercials so more green-flag racing can be seen on television. But with road-course cautions typically taking several minutes, there should be enough time naturally for the networks to air ads.
Social Spotlight
Stat of the Day
Joe Gibbs Racing has won the Clash in three of the past four years.
They Said It
"It's fun to come here, but it's a lot more fun to win it." —Martin Truex Jr. on the Clash
Bob Pockrass covers NASCAR for FOX Sports. He has spent decades covering motorsports, including the past 30 Daytona 500s, with stints at ESPN, Sporting News, NASCAR Scene magazine and The (Daytona Beach) News-Journal. Follow him on Twitter @bobpockrass, and sign up for the FOX Sports NASCAR Newsletter with Bob Pockrass.
Top NASCAR stories from FOX Sports:
FOLLOW
Follow your favorites to personalize your FOX Sports experience
---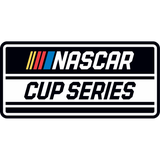 Get more from NASCAR Cup Series Follow your favorites to get information about games, news and more
---
---