Elton Sawyer brings new element to role as NASCAR's head of competition
---
NASCAR's newest top competition official has a lot in common with those who had the role in the past.
His predecessors spent decades in the sport and were well-known throughout the NASCAR garage.
But Elton Sawyer brings something different to his role as NASCAR Senior Vice President of Competition.
He's a former driver.
Sawyer wouldn't say that makes a significant difference. But having that on his résumé will make fans wonder if it will mean a different perspective from the person whose job it is to oversee officiating both in the garage (technical inspection) and in race control (in-race penalties).
"As you deal with all the players in the garage — from the owners to the drivers to the crew chiefs to the crew members — and having a general idea and perspective on what their role within it is, I think it can only be a benefit," Sawyer said.
Sawyer replaces Scott Miller, who had spent the past seven years as the sport's top official focused on the three national series. Miller, like Robin Pemberton before him, worked as a crew chief in the Cup Series. Miller will assume a competition strategy role, focusing on competition elements of special and new events, such as the Clash, the all-star race at North Wilkesboro Speedway (which will have its first Cup event since 1996) and the inaugural Chicago street race.
The 63-year-old Sawyer spent 20 years as a driver in the Xfinity Series, racing from 1983 to 2002, and won two races in 392 starts. He also made 29 Cup starts in 1995-96.
Sawyer has spent the past 20 years working either as a competition executive for race teams or with NASCAR.
"I have great memories of my driving career. That was that time, but I also have passion [for the sport]," Saywer said.
"I look forward to getting up and going to work every day and working with the great group here at [NASCAR] and the industry. … I love going to the racetrack and looking at the things that we're doing well and the things that we're not doing well and how we're not doing well."
After his driving career, Sawyer worked for Red Bull Racing, Evernham Motorsports and road-racing team Action Express, which was run by former NASCAR competition director Gary Nelson.
Sawyer, who is married to former NASCAR driver Patty Moise, joined NASCAR in 2015 as the managing director of the truck series. For the past seven years, he has served as a NASCAR vice president overseeing race event management, transportation and official training and development.
"[Sawyer] will excel in this role, and we look forward to watching him continue to grow the competition team during this crucial era in our sport's history," NASCAR Chief Operating Officer Steve O'Donnell said in a news release.
Any person in the role would pull from their experiences, Sawyer said, so he does have the driver experience to draw from.
"You can pull from all of those," Sawyer said. "I think as a crew chief, they bring that unique perspective from that scene, and they pull from the knowledge that they gained through that period of time.
"As a driver, you do the same thing. I was never a crew chief, but I had those interactions with crew chiefs as a driver. So I think you pull from all of those past experiences, and I will continue to do that as I move forward."
Sawyer said he hopes to build on last season, which saw parity with 19 different Cup winners, something that many attribute to the Next Gen car and keeping teams from exposing gray areas in the rule book to gain an advantage.
"I have a love and a passion for the sport, no matter what the role has been," Sawyer said. "I've just kind of dove in the deep end and working closely with the powers that be and the experience that you surround yourself with.
"And the big thing that I've learned throughout is I want to make sure when I'm sitting in a room, I'm not the most knowledgeable on that topic — and having people around me that are far more knowledgeable and lean on them for their expertise."
No matter how much driving experience or crew chief experience NASCAR's competition director would have, the nature of the position doesn't change.
There is one constant: The person in that role is in the spotlight.
"It comes with the territory. If things are going well, the credit goes to our series directors and our officials and our race directors and [pit-road officiating] and timing and scoring and all those folks," Sawyer said. "They're the ones on the ground in the middle of it.
"If it's not going well, then it's my fault and I am the one explaining why it's not going well. I have great faith in the team we have assembled here."
Looking for more NASCAR content? Sign up for the FOX Sports NASCAR Newsletter with Bob Pockrass!
Thinking Out Loud
There has been some chatter on social media about whether Travis Pastrana should be approved to run the Daytona 500, considering he has run two Xfinity races and two truck races in the past nine years and has never been in a Cup race.
In his two truck races in 2020, he spun in his first one at Kansas (finishing 22nd) and then stayed out of trouble finishing 21st at Las Vegas. Those are both high-speed tracks and should be enough experience for him, combined with his Xfinity experience, to show he can handle the Cup speeds.
Travis Pastrana on his Daytona 500 bid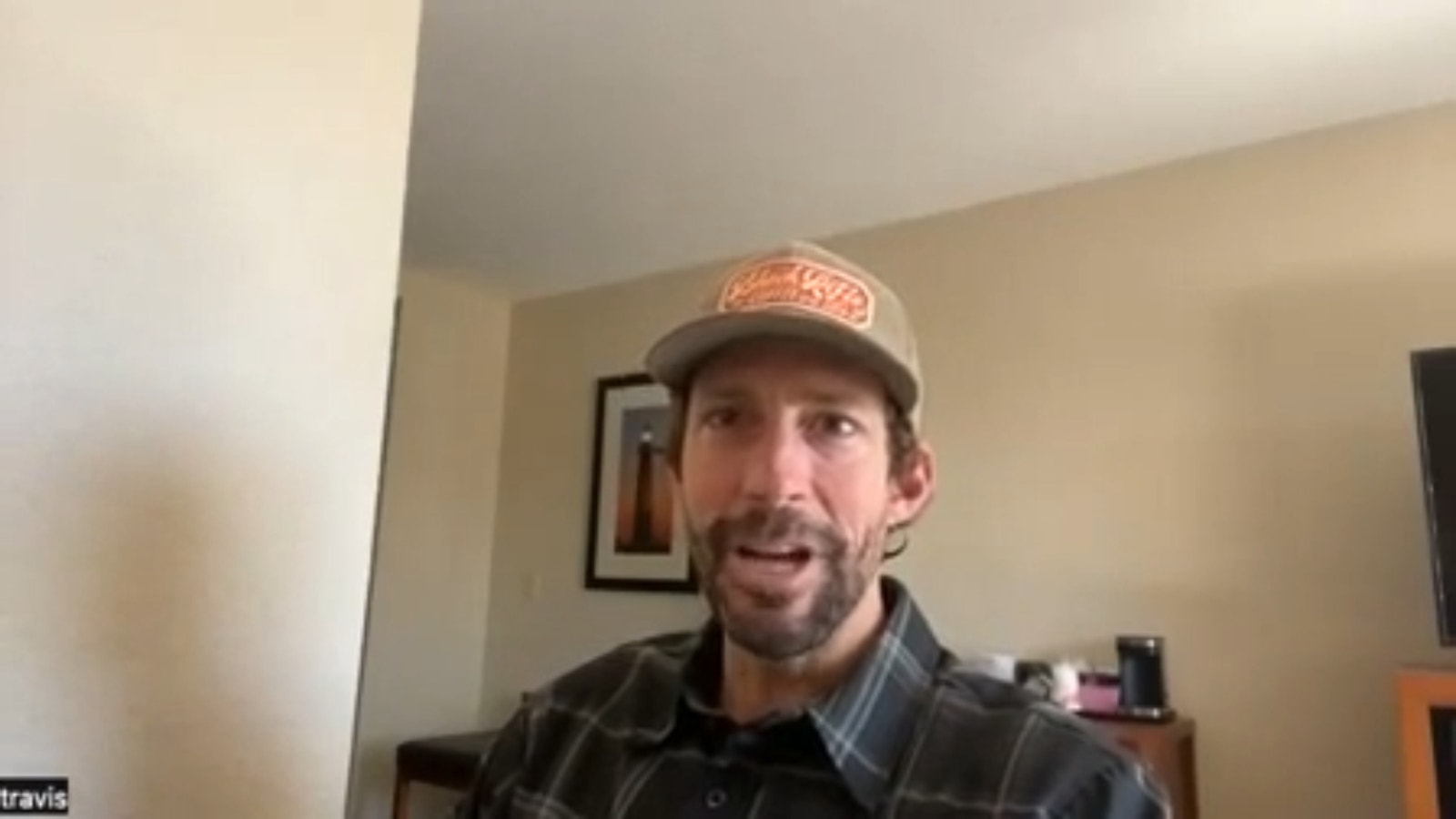 Travis Pastrana discusses the excitement of his fans for his Daytona 500 bid and whether he is nervous at all.
He started fourth and finished 10th in the 2013 Xfinity opener at Daytona. He obviously knows how to qualify, being on the front row for both Daytona races in the series that year.
As a driver who is skilled at controlling a car at high speeds through his other forms of motorsports, Pastrana has enough experience to race in Cup.
Did he at times lose control of the car in Xfinity when maybe a more experienced driver would have known not to push it? Yes. But many drivers do. Pastrana wasn't known as a danger on the track as far as being slow or intentionally making a move that put another driver in harm's way. He did enough — and continues to do enough in various action sports competitions on both two wheels and four wheels — to warrant approval to race in Cup for a superstar who will bring many eyes to the sport.
Social Spotlight
Stat of the Day
Martin Truex Jr. has led more stages (56) than any other driver in the Cup Series.
They Said It
"My speech shouldn't be too long because most of the people I have to thank are dead." —Hershel McGriff, 95, during his NASCAR Hall of Fame induction speech
Bob Pockrass covers NASCAR for FOX Sports. He has spent decades covering motorsports, including the past 30 Daytona 500s, with stints at ESPN, Sporting News, NASCAR Scene magazine and The (Daytona Beach) News-Journal. Follow him on Twitter @bobpockrass, and sign up for the FOX Sports NASCAR Newsletter with Bob Pockrass.
Top stories from FOX Sports:
FOLLOW
Follow your favorites to personalize your FOX Sports experience
---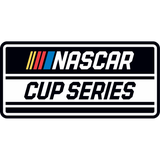 Get more from NASCAR Cup Series Follow your favorites to get information about games, news and more
---
---