NASCAR appeals board rescinds points penalty to Hendrick drivers
---
A three-member NASCAR appeals panel reversed 100-point penalties to Hendrick Motorsports drivers, who also will no longer be subject to a reduction of 10 playoff points when the playoffs begin.
The panel Wednesday did uphold four-race suspensions to their crew chiefs and the $100,000 in fines for modifying pieces of the car that direct air over the hoods.
Hendrick will take that decision as a win as it moves Alex Bowman from 16th to the top of the NASCAR Cup Series standings, William Byron from 22nd to third and Kyle Larson from 27th to ninth. The Hendrick Motorsports No. 9 team, which has been using substitute drivers for the injured Chase Elliott, goes from 37th to 20th in the owner standings.
"Today's outcome reflects the facts, and we're pleased the panel did the right thing by overturning the points penalty," team owner Rick Hendrick said in a statement.
[Why NASCAR took a strong stance on Hendrick, Hamlin actions]
"It validated our concerns regarding unclear communication and other issues we raised."
NASCAR had confiscated the louvers — pieces that fit over the radiator exit ducts and push air over the hood — from all four Hendrick Motorsports cars following practice March 10 at Phoenix Raceway. It then issued the penalties March 15.
"We are pleased that the National Motorsports Appeals Panel agreed that Hendrick Motorsports violated the rule book," NASCAR said in a statement. "However, we are disappointed that the entirety of the penalty was not upheld.
"A points penalty is a strong deterrent that is necessary to govern the garage following rule book violations, and we believe that it was an important part of the penalty in this case and moving forward. We will continue to inspect and officiate the NASCAR garage at the highest level of scrutiny to ensure a fair and level playing field for our fans and the entire garage."
The appeals panel was former driver Bill Lester, truck/trailer retailer Kelly Housby and former racing marketing executive Dixon Johnston
Teams have been in discussion with NASCAR all season as the supplier of the pieces — which have all new specifications for this year because of changes to the hoods for each manufacturer — has had difficulty making them 100 percent to the initially required design.
"It was obvious these parts were modified in an area that wasn't approved," NASCAR Senior Vice President of Competition Elton Sawyer said at the time the penalties were issued.
Knaus reacts to penalties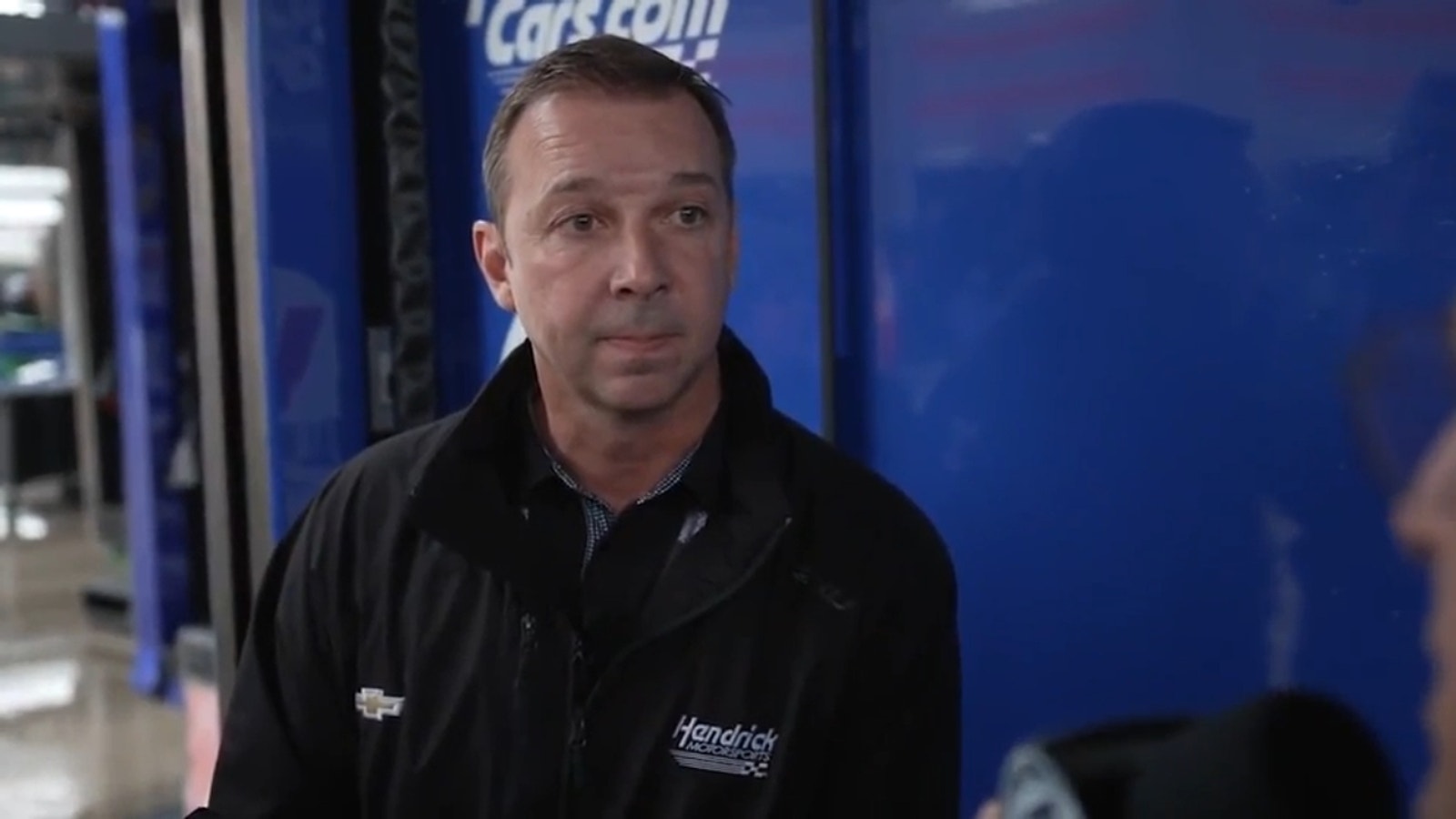 Chad Knaus shared his thoughts on the penalties Hendrick Motorsports has received from NASCAR and its effects in the long run.
Hendrick vice president Chad Knaus indicated March 17 that the team felt it could make the modification to the louvers.
"We made sure that our parts fit the hood and the hood closed and it did all the stuff it needed to do," Knaus said.
Knaus and team president Jeff Andrews indicated they felt the penalty should not be as severe as the ones issued last year for part modifications because Hendrick never raced the parts. The penalty was classified as a Level 2 penalty on a scale of L1-L3, with three being the most egregious.
"There was not an L2-level penalty handed out in 2022 for a … pre-inspection part taken," Andrews said.
NASCAR says that doesn't matter, that it takes very seriously any modification of a single-supplier part because the whole point of having one supplier is so teams have equal parts and pieces.
The rulebook lists that Level 2 violations "may be subject" to penalty options of 75-120 points, 10-25 playoff points, suspensions of crew members from 4-6 races and a fine of $100,000-$250,000. It states: "Infractions resulting in Level 2 Penalties may be found Pre-Race, In-Race, and Post-Race."
The $400,000 fine issued to Hendrick was the biggest fine in NASCAR history when combining the penalties of all four cars. While HMS could have asked for its crew chief suspensions to be deferred pending appeal, they have opted to have them sit out the last two weeks so they would only miss two more races.
Should Hendrick be upset?
Chad Knaus said he is disappointed with NASCAR and how they have handled the hood louvers situation.
"It's a terrible situation not only for us but the industry to be quite honest with you," Knaus said on March 17. "That's what I dislike the most. It's ugly. We shouldn't be in this situation and it's really unfortunate that we are because it doesn't help anybody."
NASCAR has two more appeals to hear next week — Kaulig Racing for its louver penalty from Phoenix will be April 5; Denny Hamlin's appeal to his penalty for intentionally wrecking Ross Chastain at Phoenix will be April 6.
NASCAR chooses the appeals board from a list of NASCAR-appointed panelists. It does not announce who sits on the panel until it announces the decision, so it is unknown if the panelists who heard the Hendrick appeal will also hear the ones next week.
Bob Pockrass covers NASCAR for FOX Sports. He has spent decades covering motorsports, including the past 30 Daytona 500s, with stints at ESPN, Sporting News, NASCAR Scene magazine and The (Daytona Beach) News-Journal. Follow him on Twitter @bobpockrass, and sign up for the FOX Sports NASCAR Newsletter with Bob Pockrass.
Top NASCAR stories from FOX Sports:
FOLLOW
Follow your favorites to personalize your FOX Sports experience
---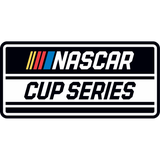 Get more from NASCAR Cup Series Follow your favorites to get information about games, news and more
---